Fruit Acid Peels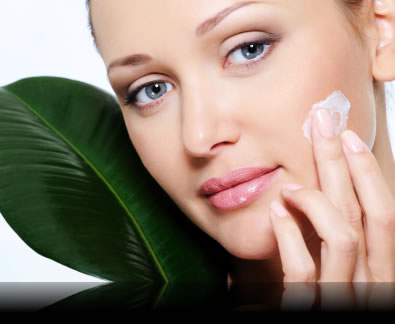 Fruit Acid Face Peel
This Fruit Acid Face Peel works by rejuvenating the skin and exfoliates dead skin cells. This will help clear pores, reduce blemishes, soften fine lines and wrinkles. This Fruit Peel will also help to treat scars and pigmentation problems. This will leave your skin with a bright, radiant complexion. Can be incorporated with Enzyme1.
| | |
| --- | --- |
| Fruit Acid Face Peel 5% | £45.00 |
| Fruit Acid Face Peel 15% | £55.00 |
| Fruit Acid Face Peel 35% | £65.00 |
Enzyme 1
Enzyme Peel accelerates the natural exfoliation process by drawing out any impurities and debris in the skin, promotes cell renewal and visibly diminishes scars and sun damaged skin. Cleanses pores and improves skin texture, tone and elasticity. Works well on existing fine lines and wrinkles as well as a preventative treatment for ageing.
Platinum Fruit Acid Face Peel
This treatment is excellent as a skin booster to give you brilliant results after ONE treatment. It has all the benefits of Enzyme 1 plus the Fruit Acid Face Peel Facial along with prescriptive products to be used on each clients individual skin concerns.
| | |
| --- | --- |
| Platinum Fruit Acid Face Peel 5% | £65.00 |
| Platinum Fruit Acid Face Peel 15% | £85.00 |
| Platinum Fruit Acid Face Peel 35% | £105.00 |
Receive a FREE facial cream for your skin type worth £35 with the 35% Platinum Fruit Acid Face Peel ONLY on your first treatment