You are here: Products > Sebastian Professional > Foundation > Volupt Shampoo
Volupt Shampoo
Volume Boosting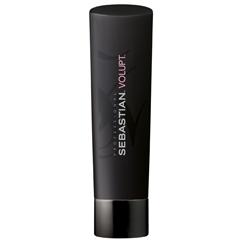 Achieve great hair heights with Volupt shampoo. Revolutionary cushioning particles construct your harmony of soft volumes, shields in volume with out adding weight to the hair, leaving the hair extra volumised, soft to touch and enhancing your style with cushion particle technology. Colour safe.


How to use:
Massage into wet hair to activate the rich lather.
Rinse thoroughly.
Follow with volupt conditioner.


Price:
Ask in salon for price